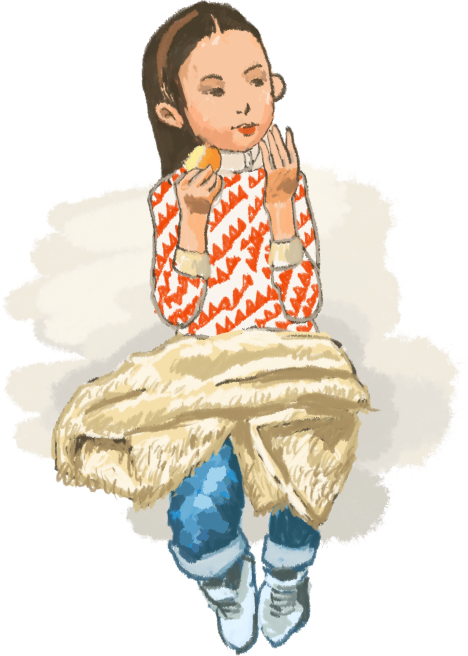 Astralscience

All widgets in this website are written in SolidJS.

Sign-in
Using Parlin noise to move 150 particles around. This is a demo app written in WASM. Visit
my Github repo
for the source.
Perlin Noise を使って 150 個の粒子を動かす、デモ用の WASM アプリです。興味のある方は私の
Github リポジトリ
をみて下さいね。

Github Repos
Check out my Github repos!